Fellowship of Running
There are no awards for first place. If you see a fellow runner struggling a bit, offer them a word of encouragement. Help each other.

Common Sense
Please exercise common sense. Cycle carefully, especially around runners and tight corners. Ask for help if you need it. Drive slowly when passing runners and avoid driving next to runners because no one wants to inhale exhaust fumes.

Better than we found it
Let's leave Nyungwe National Park even more beautiful than we found it. Let's do better than a "no trash" policy by not dropping litter and picking up rubbish we find along the road and throw into trash bags at aid stations.
Note: Arrive 30min before your race starts
The Double Double: To be communicated
The Full Marathon: To be communicated
The Half Marathon: To be communicated
The Half Half Marathon: To be communicated
Provisions: Water, Bananas, Cookies, Chips, Salt
Locations:
To be communicated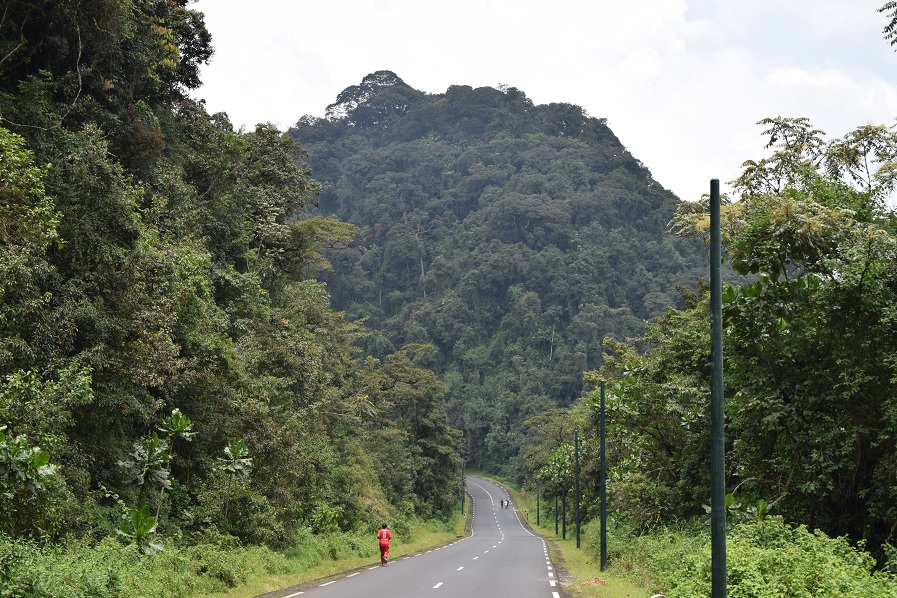 DRIVERS NOTICE - ROAD CLOSURE DURING RACE
Traffic Police will close the road for a period of the race to keep runners and cyclists safe. We will inform participants once finalized with the traffic police
We encourage you to get to the starting line on-time to avoid any complications with the road closure. Should police stop you at the entrance of the park, politely explain that you are participating in the Nyungwe Marathon and they will let you through. The road will be accessible during the race for crew and support cars, but we ask everyone driving by runners to do so with caution.