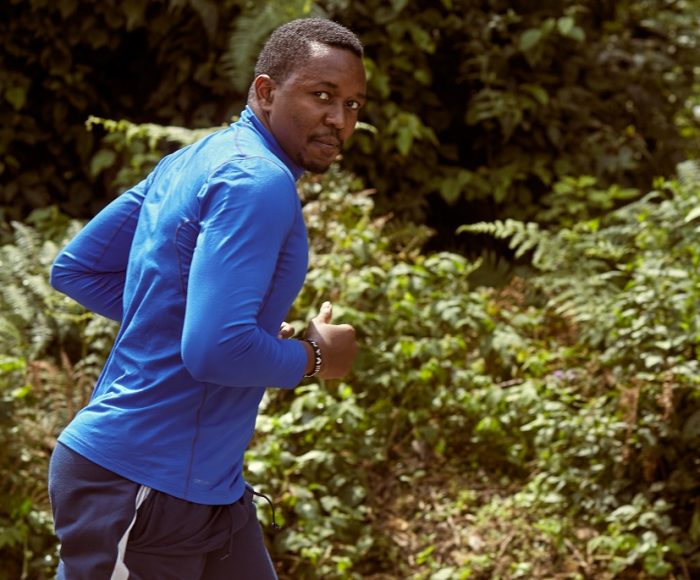 Nyungwe Marathon is unlike other marathons. We don't give out trophies for first place. We don't even have bib numbers or timing chips. We keep things simple and focus on the running, the people, and the forest. These are what make this event special.
We invite you to race through Nyungwe National Park, one of the oldest protected rainforests in central Africa and enjoy the fun with friends and family.

COUNTDOWN TO 2023 Nyungwe MARATHON
Nyungwe Marathon 2020 brought together 1200 total participants. It brought a significant economic benefit to Nyungwe National Park and the surrounding communities, from participant spending in such areas as lodging, shopping, interacting with the local community, visiting the park attractions, and more.