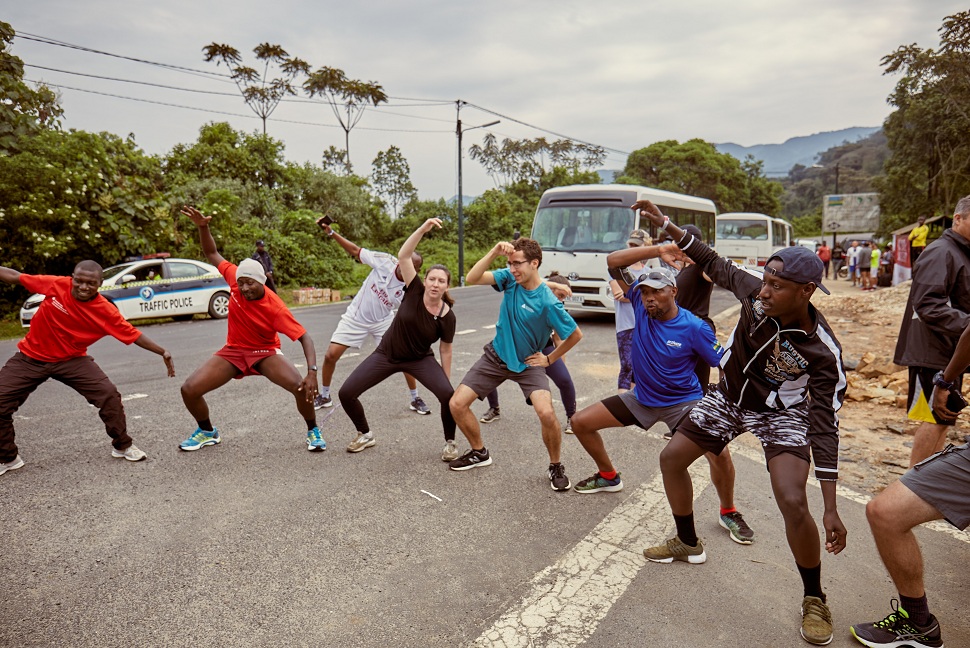 We are looking into arranging bus packages to aid participants in getting to and from the race. More details in February!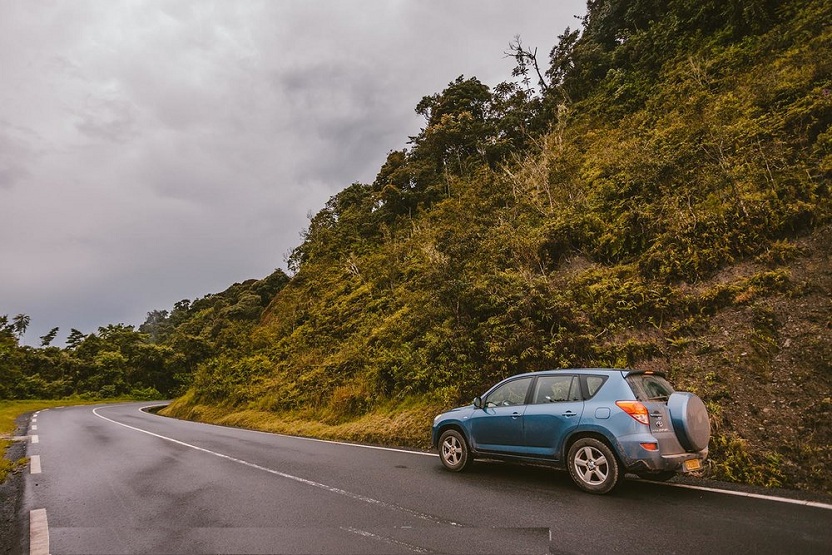 If you have an extra seat in your car and want to help a runner out, make a new friend, and save some money, click on the 'Care Share Database" button to get involved. If you need a ride check it out too.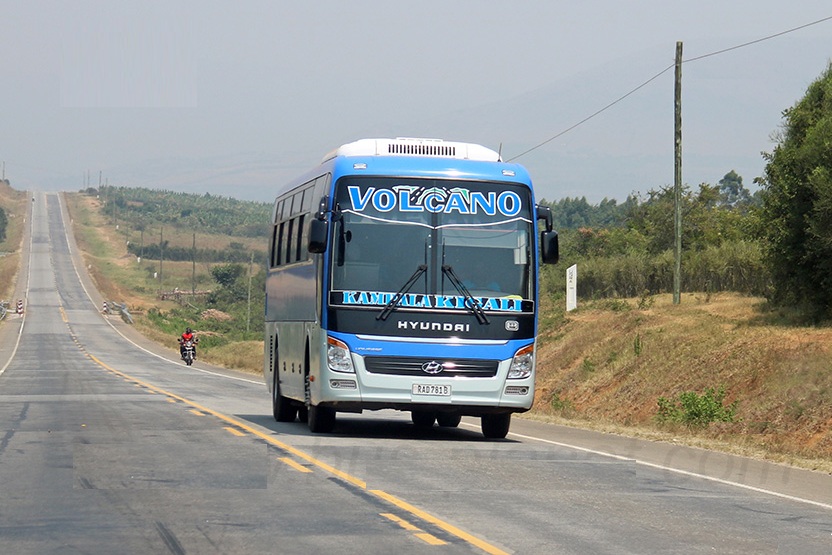 You can easily get to Nyungwe National Park by public transport or driving your car or hiring one. Check out the race map to find the nearest route.