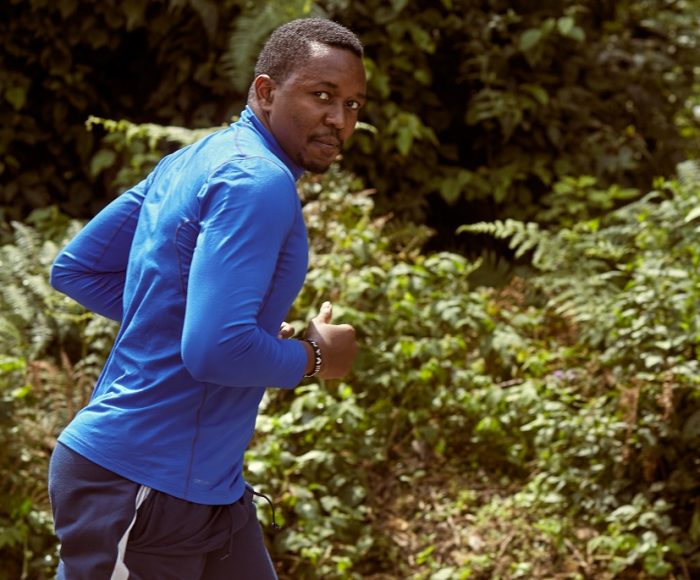 Nyungwe Marathon is not like other marathons. We don't give out trophies for first place. We don't even have bib numbers or timing chips. We deliberately keep things simple to focus on the running, the people, and the forest. These are what make this event special.  
In 2012, we started this tradition of running together in Nyungwe National Park with only 15 brave runners. Every year since, more and more people have joined after hearing how memorable it is to run between Nyungwe's tall green trees and beneath its true blue sky.Big thanks to all our past participants, for your enthusiasm and for spreading the good word about the marathon.
This year, while you're enjoying a post-run brochette and beer, we hope you spend a little time meeting the entrepreneurs that employ local community members.  
Of course, we will continue our Afterparty for those who want to celebrate Nyungwe with a little music and dance.
Eric Pohlman,
Race Founder